2022 Dodge Ram 2500 in Fort Worth Weatherford Granbury TX For Sale
2022 Dodge Ram 2500 in Fort Worth Weatherford Granbury TX For Sale

The new
2022 Dodge Ram 2500 in Fort Worth Weatherford Granbury TX For Sale
is here and ready to serve. When properly equipped, this beast can haul up to 20,000 pounds and carry nearly 4,500 pounds of payload! If that wasn't enough, it's also the best in class when it comes to gas engines, with 410 horsepower, making it "the most capable off-road full-sized truck." Add to that muscle a level of finesse unheard of in the industry with an available 12″ touchscreen, and you have a contender, if not a champion, of the heavy duty marketplace. You asked for it, the public requested it, and only the Ram brand can provide it. One of the best heavy duty trucks ever built is now available.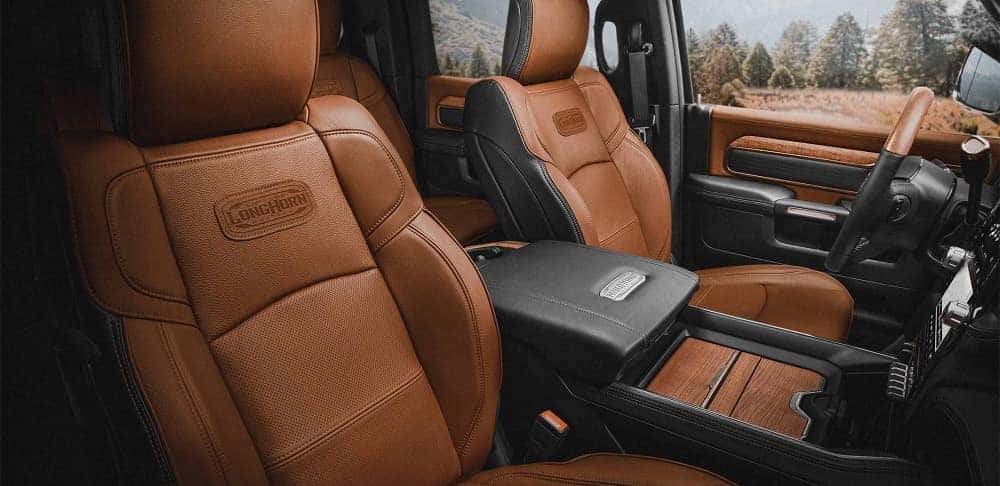 The much-anticipated available largest screen in its class debuts inside the 2022 Dodge Ram 2500 in Fort Worth Weatherford Granbury TX For Sale, a 12-inch touchscreen that can be split vertically to use multiple features at once or merged to make a full 12-inch experience. Add in an unequaled level of technology that will make your mouth drop to the floor, as well as high-quality premium materials used throughout the interior in both the front and rear seats, and you've got yourself a heavy-duty experience you never imagined possible. Ram has always been on the cutting edge of technology, and this vehicle is no exception. Huge interior space in all cab configurations, plenty of storage built in, soft-point/warm finishes to give it a level of elegance that competitors wish they had, and a solid feel to let you know you're in a high-quality vehicle. The NVH systems are amazing, so you won't hear anything from the road or the city, and you'll be able to enjoy your trip in perfect silence. This interior is above and beyond first-class, and it is intended to wow not only truck drivers, but also those in the luxury industry, without the "luxury" price tag.
When it comes to your 2022 Dodge Ram 2500 in Fort Worth Weatherford Granbury TX For Sale, we know you'll be treating it like a true truck. Over 80% of 3/4 vehicles on the market are generally called upon to demonstrate their capabilities at some time. With a payload capacity of over 4,000 pounds, this truck is capable of handling any task you throw at it. As previously stated, it can also town an incredible amount of just around 20,000 pounds when properly outfitted, fantastic! Keep in mind that those are the kinds of numbers that giant semi trucks used to pump off not long ago to put into perspective how massive some of these numbers are. The needs of the business are continuously changing and expanding; Ram is one of the few who can keep ahead of the curve as the industry advances and be a reliable workhorse year after year. You can now haul and tow more than ever before for a fraction of the cost of doing so in the past with a far larger class of truck. Come in now to see why the Ram is quickly becoming the most popular car among consumers!
The 2022 Dodge Ram 2500 in Fort Worth Weatherford Granbury TX For Sale is versatile in its many variations, powerful in its various powertrain options, and durable in its design and construction; all of these factors combine to make it a very capable vehicle. You don't have to be frightened to take the all-new 2500 out into the world and see what it can do with any engine. Off-road, though, the Powerwagon with the normal 6.4L Hemi engine is unbeatable. This truck sticks out in a crowded parking lot. The majority of people associate off-road vehicles with two primary categories: SUVs and trucks. For whatever cause or personal preference, there will always be enthusiastic fans who insist that one is preferable to the other. But no matter who you are or where you are on the political spectrum, you can't help but be amazed by this vehicle. This vehicle now includes a brand-new Warn Zeon-12 winch with a staggering 12,000-pound capacity and a brand-new rope that will not kink or shred. This is the industry's ONLY factory-installed winch on any heavy-duty vehicle, demonstrating that this truck is here for both work and play. The Ram Powerwagon is your only option if you want to go off-road in the most capable off-road full-sized vehicle with a class-exclusive front detaching sway bar for maximum articulation and class-exclusive front and rear axle lockers!
The 2022 Dodge Ram 2500 in Fort Worth Weatherford Granbury TX For Sale is available in a number of heavy-duty models and trim levels to meet your needs. Based on your needs and the demands of your truck, there is one that is right for you. The trader is at the top and the limited is at the bottom, with the rest falling somewhere in between. Our selection offers an appropriate 2500 for you, depending on what you want your car to do or what you want to do with your truck. Come in today and speak with one of our product advisors to find out which one is right for you, and then let us show you how to take it home today with no obligation! Our best deals are presently on sale.