2022 Jeep Wrangler in Fort Worth Weatherford Granbury TX For Sale
2022 Jeep Wrangler in Fort Worth Weatherford Granbury TX For Sale

2022 Jeep Wrangler in Fort Worth Weatherford Granbury TX For Sale 
is the 2-row SUV designed to go anywhere you want with family and/or friends anytime you want. With ultimate capability, stylish yet traditional looks, and a rugged yet refined interior; this SUV is the perfect choice for anyone that prefers roads to be optional! Wrangler is king of the hill, the cream of the crop, and the only SUV that raises the bar for all others year after year. From the exterior looks, interior versatility, 2-door and 4-door versions, gas or hybrid, all the way to unparalleled customizations and capability there is not a single vehicle in the entire industry that can even come close to competing with this monster of the trails.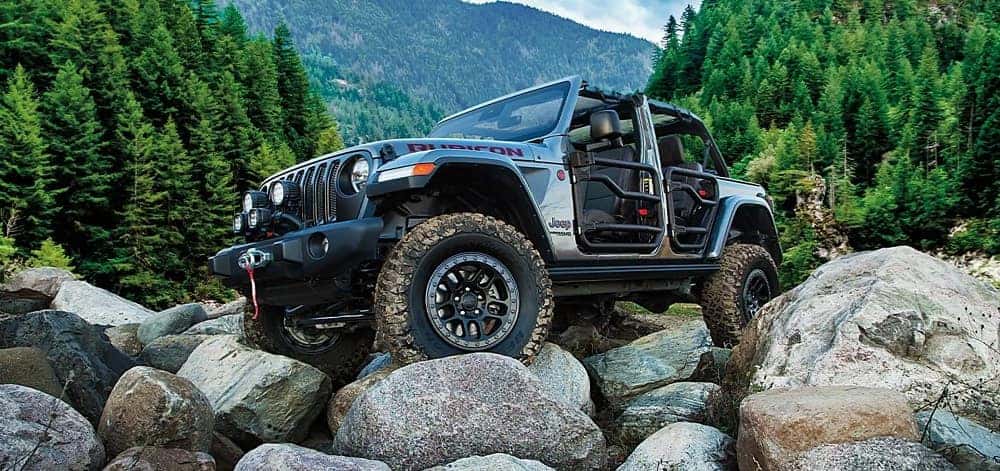 When it comes to the 2022 Jeep Wrangler in Fort Worth Weatherford Granbury TX For Sale, tradition and heritage run deep in the veins of this beast. The iconic design queues are infused throughout while embracing the modern era with new advanced technologies creating the industry leading machine you see before you now. Things like removable doors, removable roof, fold down windshield, and a plethora of available aftermarket customization options make the Wrangler something to behold first hand. From driving down the road in an open-air experience like no other vehicle can offer, to grinding up the trails off road; the Wrangler have the design needs you deserve to have the best time and most fun possible driving a vehicle. If you can think it up, Chances are Jeep can do it!
Speaking of experiencing the 2022 Jeep Wrangler in Fort Worth Weatherford Granbury TX For Sale then we must talk about where you are going to actually do the experiencing: inside! From sun set to sundown and from night to day, you are going to love driving around in this vehicle. Powerful vents keep you cool/heated from front to back on no-ideal days. Both the high-quality standard cloth seats on the entry trim line to the leather seats available inside are comfortable, durable, and ready for any trip. All surfaces are treated for weather so even if you get caught with the top down in the rain, you won't have to worry about the inside getting messed up. In fact, there is even a plug in the floorboard that you can use to literally drain the cabin if it fills with water!
2022 Jeep Wrangler in Fort Worth Weatherford Granbury TX For Sale has 2 configurations available. There is the traditional 2-door available and there is the super-popular 4-door version dubbed "Unlimited" as in the unlimited amount of fun you will have with your friends and family. Both versions of this great SUV are excellent choices, and you really can do no harm here. They both have the same equipment options available, and trim lines. They both have the same aftermarket options to pick from direct from Mopar that are all custom fitted for each Wrangler and they both come action packed with excitement. There is no telling where you will end up in either one of these, but there is one thing guaranteed for sure…you are going to have the best time of your life getting there.
Saving the best for last here with the 2022 Jeep Wrangler in Fort Worth Weatherford Granbury TX For Sale; lets talk capability! As you have seen on this page, probably seen in countless magazines, and may have even seen/experienced in real life; the Wrangler loves devouring the off road scene. With high approach angles, heavy duty suspension, beefy tires and strong wheels, and lets not forget if you go into the higher trim lines you get a 4.10 ratio and an electronic unlocking axles to provide you with MAXIMUM articulation…there is nothing that scares Jeep Wrangler when it comes to off road obstacles. With advanced water forwarding design and high chassis height you can take on those trails that are a bit too much for lesser SUVs. Bring on the Mud then Water and watch Wrangler just spit it out and keep going. Watch as it chews up rocks for breakfast and climbs hills so steep it makes other SUVs cower. You want off road capability? Then look no further than the impressive and unbeatable 2022 Jeep Wrangler in Fort Worth Weatherford Granbury TX For Sale.